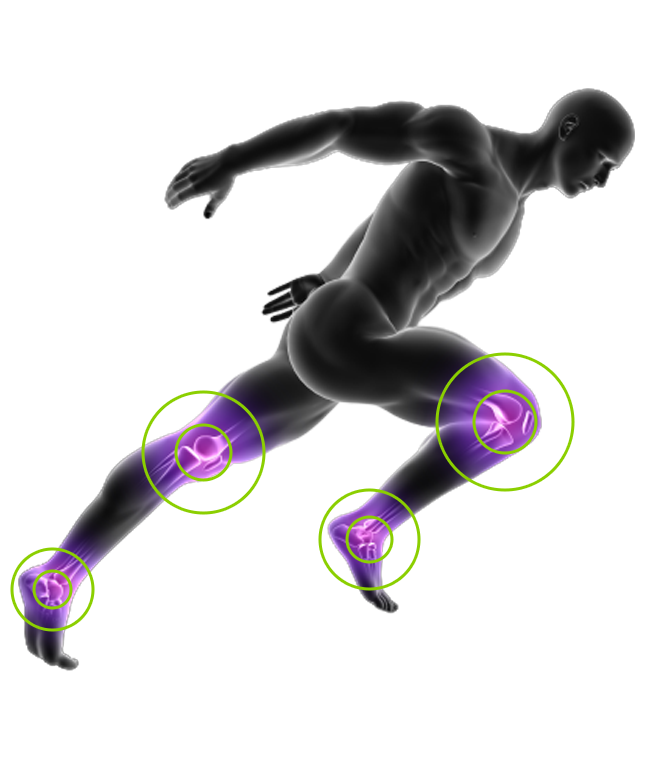 Get your Multisensory Pain Relief Solution today!
Secure your own Quantum Energy pain patches and/or cards… Including the Weekly Prayer Guide of scriptures and intentions…
Stop living with pain. Stop depending on Big Pharma or solutions that often have many side effects.
Use the natural power of God's Words and your multiple senses to relieve your pain now.
Get Quick and Lasting Relief From Your Pain & Increase Your Mobility Without Addictive Medications
Quantum Energy Pain Relief Skin Patches use the Quantum Effect which is an all-natural pain relief solution that uses tested and proven frequencies, positive intentions, and a multi-sensory approach to lessen debilitating and chronic pain anywhere in the body fast.
Described as a wonder by its fans, the chemical-free and noninvasive solution works to improve your body's energy field so that you are not only freed from your pain but also enjoy a full range of motion.
Live the life you deserve, have fun playing with your grandkids, get back to your favorite activities, and feel blessed to be alive!
Balance Your Energy System & Soothe Your Pain From Within

Every human body has energy frequencies that communicate with our brains. The frequencies balance everything from pain receptors to cellular function.
They are essentially the power grid of the human body. And like a power grid, there can be disruptions and interference.
Think of the electrical system in your house. If a wire becomes broken or slightly damaged, it can cause power shortages or a complete power outage.
The way to fix it is to connect the damaged area or create a solid connection to the power source.
Our body, pain receptors, and cells work the same way.
Living in our modern world bombards us with chaotic and harmful frequencies that wreak havoc on our bodies and minds.
They cause us to experience pain or suffer from poor sleep or lack of energy; we start to deviate from an optimal health state (and further away as we age).
Your pain receptors, allergic reactions, blood sugar, moods, digestion, sleep, and many other things are severely impacted when your vibrations and energy systems are out of harmony or alignment.
We created Quantum Energy Pain Relief Skin Patches to help you live each blessed day pain-free without breaking the bank or suffering painful side effects. It is a safe, extremely fast, and affordable solution that will allow you to experience comfort and restoration.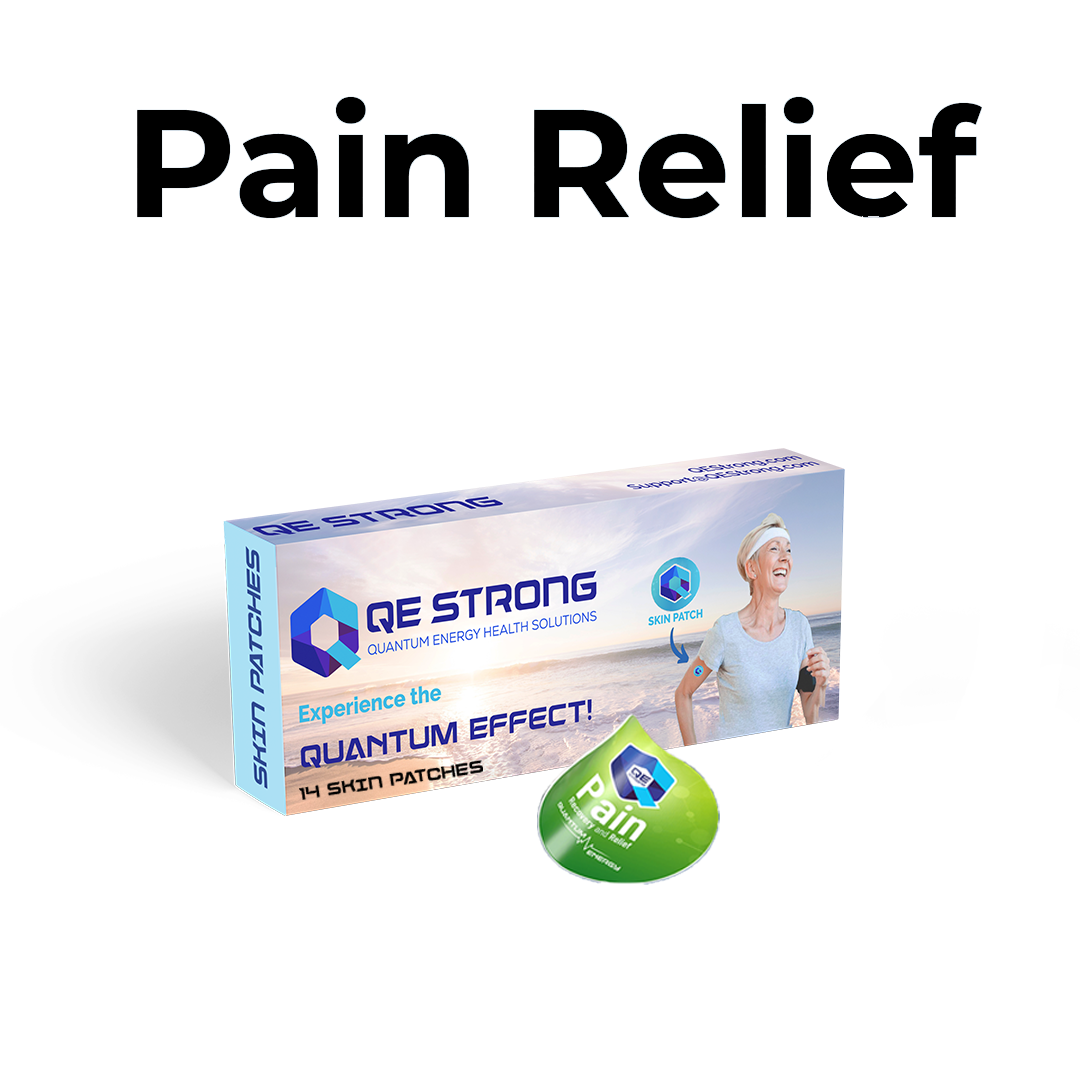 PAIN RELIEF SKIN PATCH 1 BOX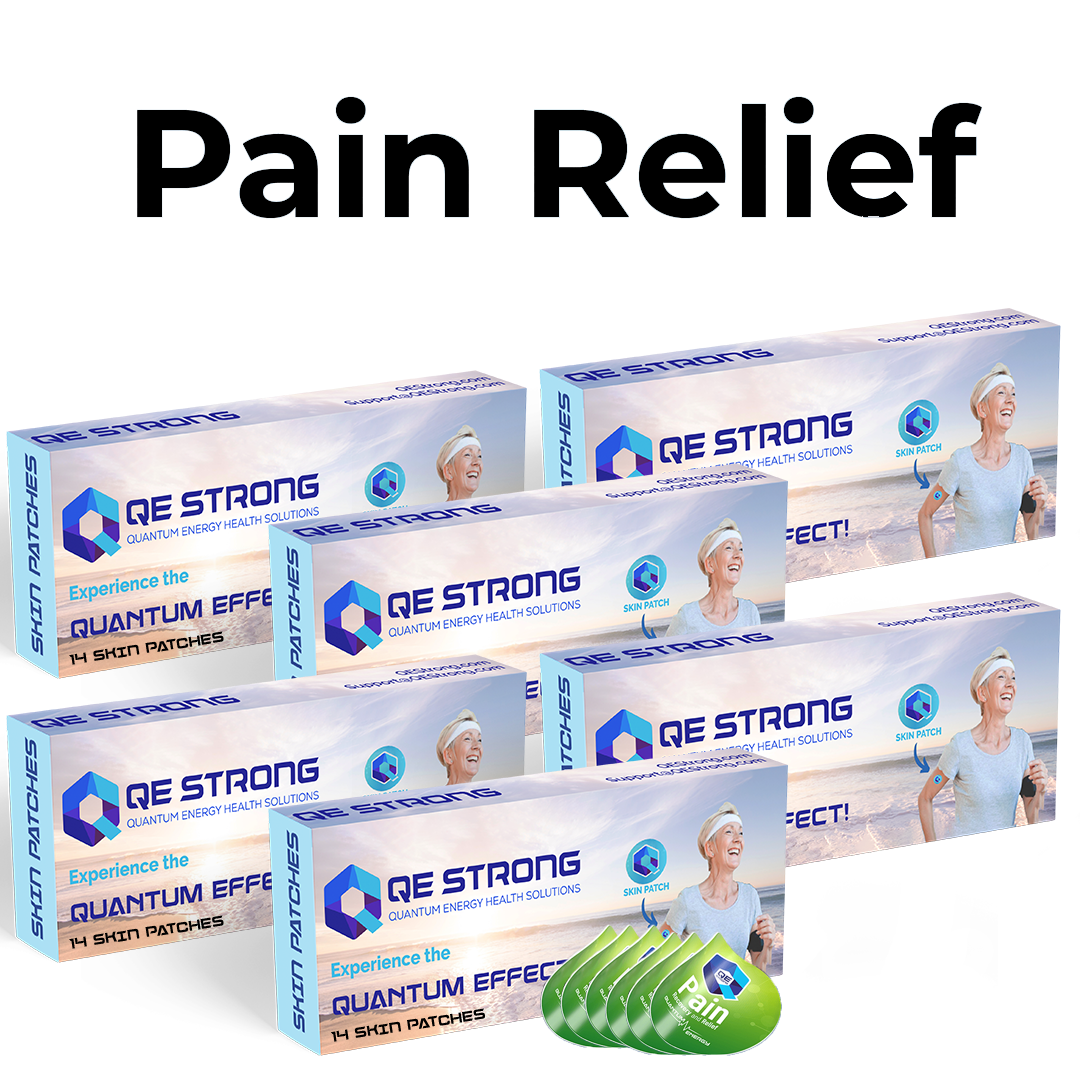 PAIN RELIEF SKIN PATCH 6 BOXES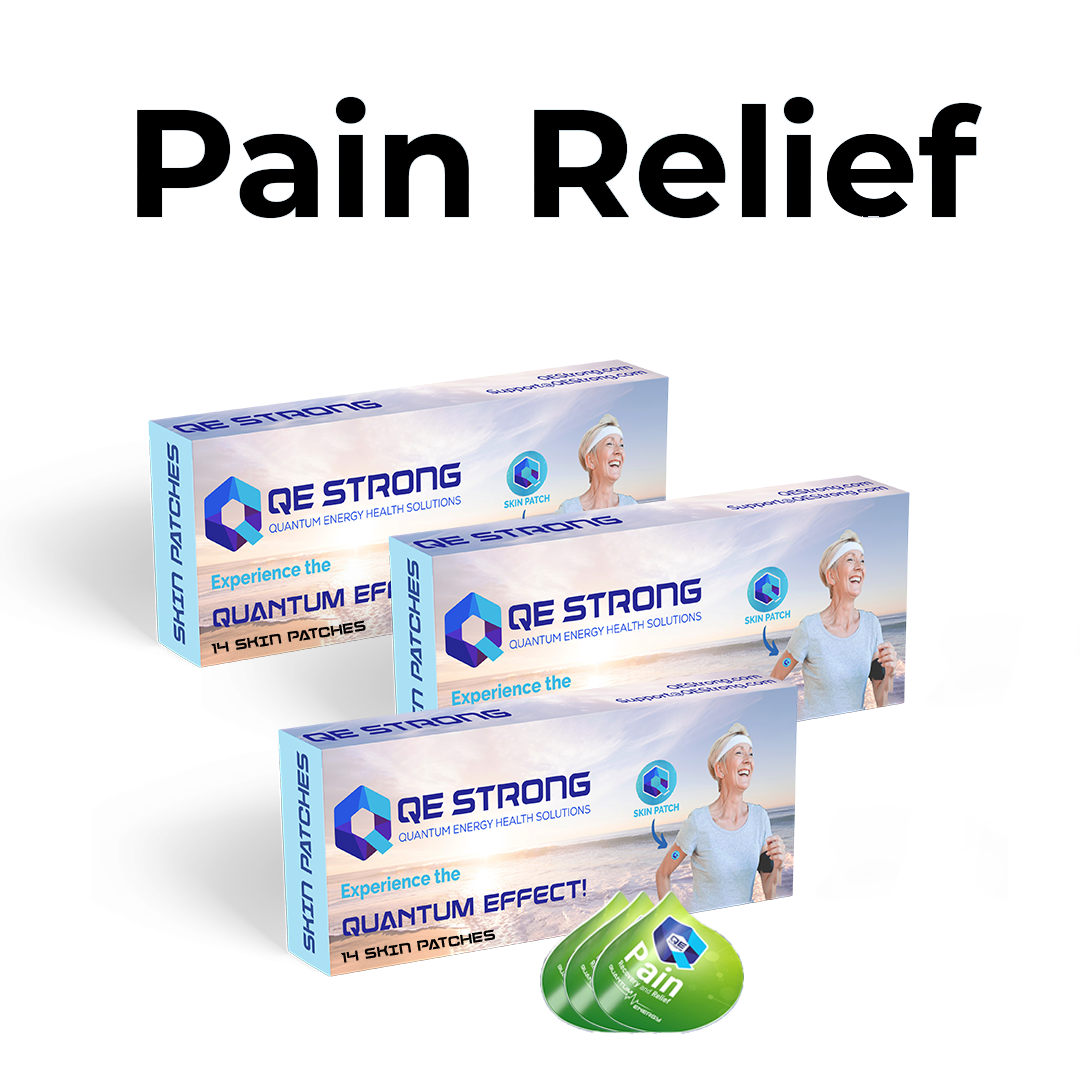 PAIN RELIEF SKIN PATCH 3 BOXES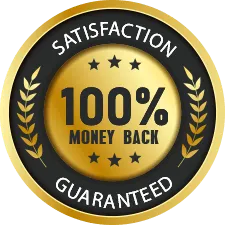 60-Day Money Back Guarantee
We are confident that you will absolutely love the results you get from using the Quantum Energy Pain Relief Skin Patches. However, since you haven't tried them yet, you may still be quite skeptical, so we are letting you try them risk-free for 60 days!
If you are unsatisfied with your experience, all you need to do is email us for a FULL 100% refund and send us back the unused product. No questions asked. No hassle given!
Why Should You Use Quantum Energy Pain Relief Skin Patches?
Provides quick and long-lasting relief from many types of pain including chronic aches and pains
Lessens chronic inflammation²

Ensures restful, pain-free sleep
Eliminates crippling dependency on body- and soul-defying expensive medications, creams, or CBD
Restores your energy balance to support optimal and synergistic biological functions
Creates a positive biofield to help shield against harmful and disruptive frequencies

STORE LOCATION
PO Box 260024 Plano, TX, 75075
EMAIL US
support@qestrong.com